Do you get that feeling that summer's nearly over?
Not according to the meteorological calendar, but the playtime part, due to the academic calendar?
This gives some people (present self included) a niggling feeling of wanting to take just one more ADVENTURE!
Fear not, oh super planner of the mega road trip!
You can put all the organization and control that you wish into a smaller version. Let me share with you how a short road trip can be just as fun – dare I say even more so – than a long one.
A planned quick trip can be much less expensive, obviously. Fewer miles on a road trip means savings on gas, flights, and food. It can also save on a few things we take for granted that just go along with travelling.
jet lag taking away from the fun * achy back that misses it's own bed * tired derrière from hours in the car
You can "take in" more of the local sights that you would normally zip by in order to get from A to B faster. Many of these are very low cost, or no fee at all. For instance, who knew there was a castle in the middle of Kansas?
Two sites to check for places you may overlook in a big-touristy-getaway search:
roadsideamerica.com – oddities can be sorted by state and routes mapped out on site
atlasobscura.com – Weekend Guides for various cities
Your own state likely has a nice selection of must-sees for a short road trip on their tourist page.
When you're with your loved ones, close together, 24/7, you're probably loving every minute. After a few days on the road however … no, I'm sure there are no short tempers.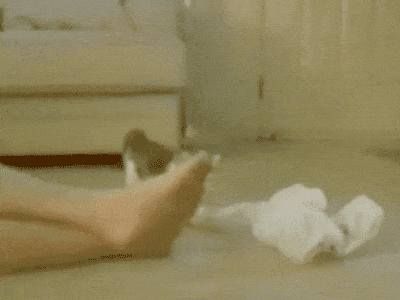 No irritation over that one little noise they can't seem to help. No "interesting" smells slowly making their presence known.
But just in case, I'll point out that a short road trip is usually not enough time to tire of each other's company.
So scout out a couple places nearby, load the cooler, and RUN!