Drive-Through Drama
Posted by CupIsHalfFull
Posted on May 20, 2017
Here is a current example of our everyday drama.
  Today we stopped at a well-known fast food establishment to save our darlings.  Their cries of certain starvation meant we had neglected their dietary needs for …about two hours.
At our inquirty, the drive-through voice let us know multiple paper coupons were perfectly acceptable, so we ordered with abandon.  We intended to use four coupons in each of our two transactions.  At the window, we found an assistant manager had been sent to carefully manage the transactions.  He shared with us then that only two coupons total could be used.
 I walked calmly inside while my husband finished the drive-through purchases.
Their franchise logo and pictures of their signature menu names and items all over the coupons apparently startled the workers terribly, so the manager was ready for me at the counter.  She took one look at my coupons and said they would graciously allow one purchase, with one total coupon, then NEVER again would those coupons be acc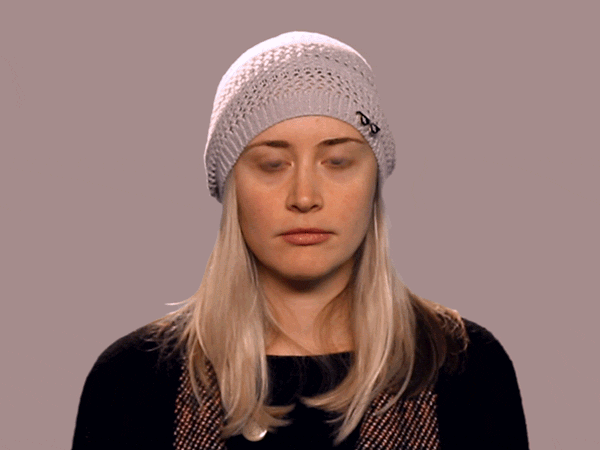 epted.
After enduring quite a lecture on the history of coupons, their purpose, and how a business is run, I handed the single item to my child who had appeared at my side.  Then I took my child and my pasted-on smile and tried to fly out the door before the the smoke dramatically poured out of my head.
What is your most memorable customer experience?  Vent, or gloat, to other readers in the comments below! Please stay on the family-rated side of language, no matter how awful the experience! (Yes, I had to work on that here.)