Who's Been on a Blissful Little Road Trip?
Posted by CupIsHalfFull
Posted on May 11, 2017
On the road again!
Normally I add a little family research to my road trips, often by visiting cemeteries or small town libraries to verify information. I love how traveling gives me time to collect and organize my thoughts.
  Today is one of the rare times that I am traveling alone, but the trip is still child-related. I get to attend a concert for Adult One!   The end of the week brings a musical for #4, and concert of #3 follows a few days later at the opposite edge of the state.
What I feel like when watching my own children at a concert: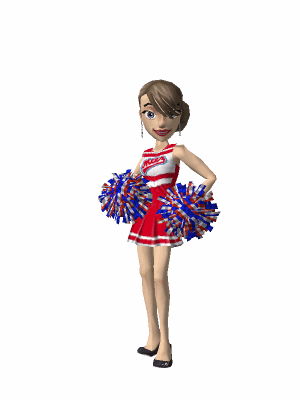 What I actually do when watching their concerts: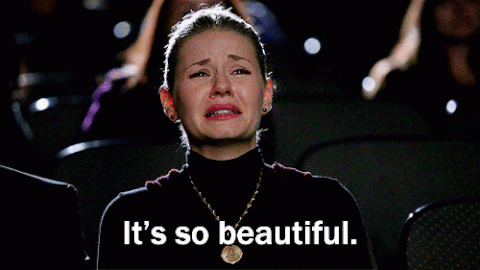 Isn't road construction a Curious Thing?
I see the opposite flowing traffic has cones up and they are down to one lane for miles and miles.  Zero Construction Activity for those miles.  On my side, there were a couple cones moving us into the left lane, while on the right, asphalt was being tossed out of a truck with a shovel as I passed… about two feet away from my vehicle… wouldn't be surprised to see a couple black permanent flecks on that side.
If you have traveled in other states, you may have encountered very different scenarios with road construction. I remember a point in Alaska where the cones stretched for about five car lengths, which was baffling to what this Kansas girl was accustomed to. Which is more efficient? Setting cones up for 10 miles while working on a few yards at a time, or method number 2 as explained in the Alaska observance?
Just musing. Not a problem today because I have made sure to pad my time – which is not too hard without the accompanying children!  (Thank you, Dear Husband!)
Tell me parents, how awesome is driving by yourself? How often do you get to do that?!